If you are searching for:
wooden moldings wood moldings install crown CUTTING CROWN MOULDING CROWN MOULDING HOW TO CUT crown moulding cutting cutting crown molding crown moldings installation CROWN MOULDING INSTALLATION crown moulding install CROWN MOLDING INSTALLATION crown molding install installing crown moldings installing crown moulding installing crown molding trim molding Molding Trim WAINSCOTING baseboard moulding BASEBOARD MOLDING how to install moldings wood mouldingMOULDINGS AND TRIMPicture Moulding picture frame mouldingHOW TO PUT UP CROWN MOULDINGHow To Cut Crown Mouldinghow to cut crown moldinghow to cut a crown moldingHow To Put Up Crown Molding HOW TO HANG CROWN MOLDING how to install crown moldings
HOW TO INSTAL CROWN MOULDING how to install cornice moulding CROWN MOULDING ANGLES how to apply crown molding crown molding angles how to install crown moulding how do you install crown moulding HOW TO INSTALL CROWN MOLDING HOW INSTALL CROWN MOLDING corner molding
INSTALLING MOLDING molding installing
You've come to right place!
We offer great quality at competitive pricing but we believe that......
We can make your dreams a reality!
Give us a call. When it comes to your home or office, You want it to be done right!
Call for a FREE Estimate
Jim Elsmore
(775) 851-4467
We Can Transform Your Home !
We can turn ideas into reality!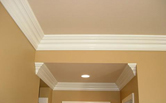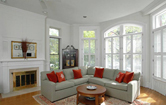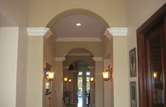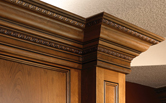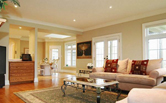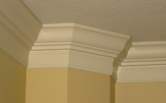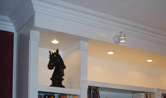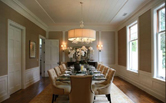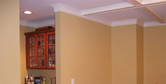 We can install Crown Moulding for you? Call for a Free Estimate!
Crown Moulding - A House without Crown Moulding is just not finished!
Some call it Molding , but most call it Moulding !
Changing the look in a room is easily done by adding Crown Moulding. This is the single most dramtic change to a home for the price.
The more bang for the buck can be seen very quickly. Most homes especially with a white ceiling and colored walls see the most change. Most often we paint the crown moulding the color of the ceiling but with semi-gloss paint and match the ceilings flat color. The walls and the ceilings look great and it looks great quickly.
You will get lots of compliments on your NEW room when you add crown moulding!
We can help you with what sizes will work best in your rooms. Too big will overpower your room and too small will just not give the desired effect.
For the DIY crowd. Installation of Crown Moulding can take some practice. The simplest way is to cut it upside down with the back fence of the mitre saw being "The Wall" and the deck of the miter saw being "the ceiling" So if you cut an inside 45 degree cut, the cut on the moulding on the right will be on the left when installed and the left will be on the right when installed. With a little practice and some patience this method works the easiest and comes out every time! GOOD LUCK!
And if you decide that you would rather the pros come on over, we can do that too!

Nevada Trimpak Can Help!
or Call (775) 851-4467 - Leave a message if we are out, we will get back to you ASAP
Why wait any longer? Call today!