If you are searching for:
DESIGN CUSTOM FURNITURE designing entertainment centers Wood Custom Cabinets custom cabinet design DESIGN CUSTOM CABINETS custom cabinets for office Office Custom Cabinets CUSTOM CABINETS OFFICE Custom Built Entertainment Centers cabinets for entertainment center murphy beds and Woods Furniture Design BUILD WOODEN FURNITURE build wood furniture Custom Wood Tops custom entertainment cabinets HOME OFFICE CUSTOM FURNITURE wood furniture cabinets Custom Entertainment Centers Designs furniture home entertainment centers custom entertainment center designs furniture reno Nevada HOME ENTERTAINMENT CABINETS build custom cabinets
CUSTOM BUILT ENTERTAINMENT CENTER custom made shelving Custom Furniture Cabinets CABINETS RENO custom reception desk BUILT ENTERTAINMENT CENTER FIREPLACE Office Furniture Reno furniture home entertainment center CUSTOM FURNITURE AND CABINETS custom made wood furniture Custom Made Wooden Furniture HOME ENTERTAINMENT CENTER DESIGNS custom kitchen furniture
You've come to the right place!
We offer great quality at competitive pricing but we believe that......
We can make your dreams a reality!
Give us a call. When it comes to your home or office, You want it to be done right!
Call for a FREE Estimate
Jim Elsmore
(775) 851-4467
We Can Transform Your Home !
We can turn ideas into reality!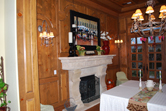 Coffered Ceiling, Full Raised Paneled Walls and Ceiling. Stone Fireplace Mantel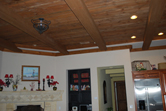 Box Beams with Key Joints and simulated dowel plugs make for a great wood beamed ceiling.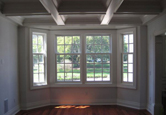 Painted Coffered Ceiling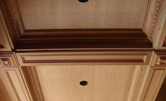 Coffered Box Beamed Ceiling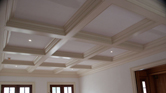 Coffered Ceilng - Box Beams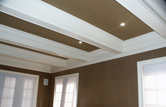 Painted Coffered Ceilng
What can we custom build for you?
Garage Storage - Garage Cabinets
Cabinets can be a way to improve your garage so you can make better
use of this important space and still have room for the car!

Nevada Trimpak Can Help!
or Call (775) 851-4467 - Leave a message if we are out, we will get back to you ASAP
Why wait any longer? Call today!